As an Atlanta based microcinema, Contraband Cinema is resource for filmmakers pursuing fine-art, essay, documentary, home movie, orphan, cult, animation and exploitation films and videos. We connect Atlanta audiences with the strange and wonderful sub-stream of underground cinema.
COMING UP!
Fri 5/15: Internet Killed the MTV Star
At Eyedrum Art & Music Gallery. $7
Cisco predicts that by next year 90% of internet traffic will be attributed to videos. Behind Google and Facebook, Youtube is the most popular website on the Internet. As a result, filmmakers are adapting to new technologies and ways of sharing while serving a shortened attention span. But of course, not every filmmaker is interested in going viral. Pull back the veneer of the viral video and you'll find a generation of filmmakers who have been influenced by genre films, by art, by experimental filmmakers. This show is dedicated to the experimenters who create love letters to their influences, while exhibiting a dynamic sense of adventure- all within music video packaging.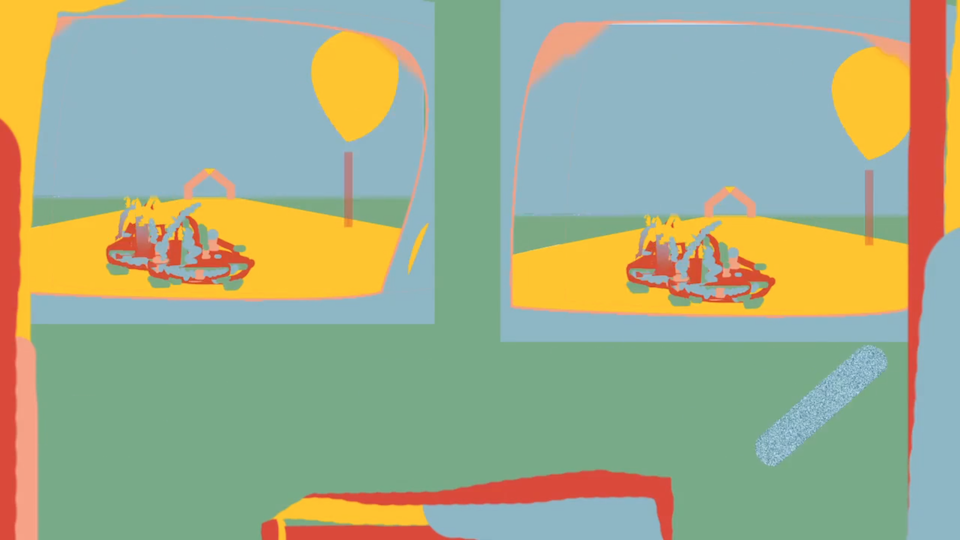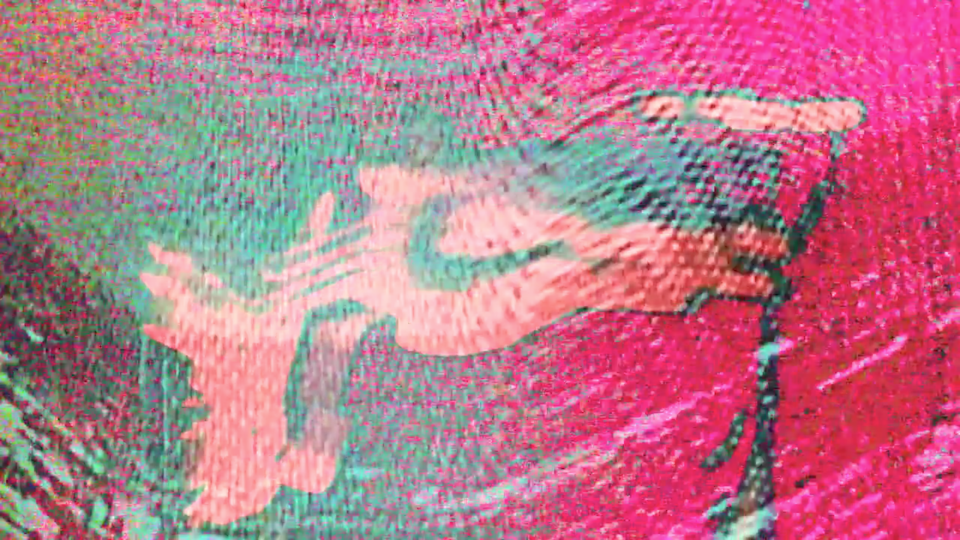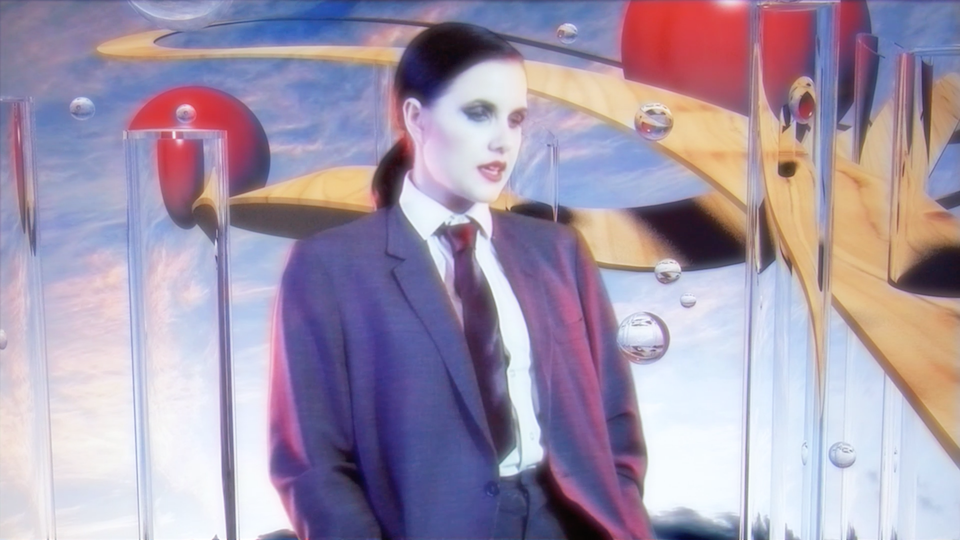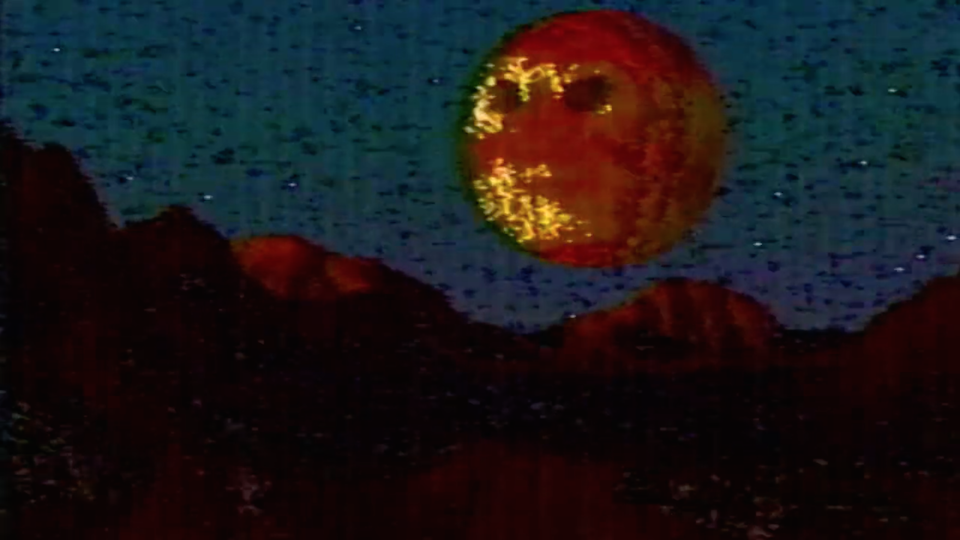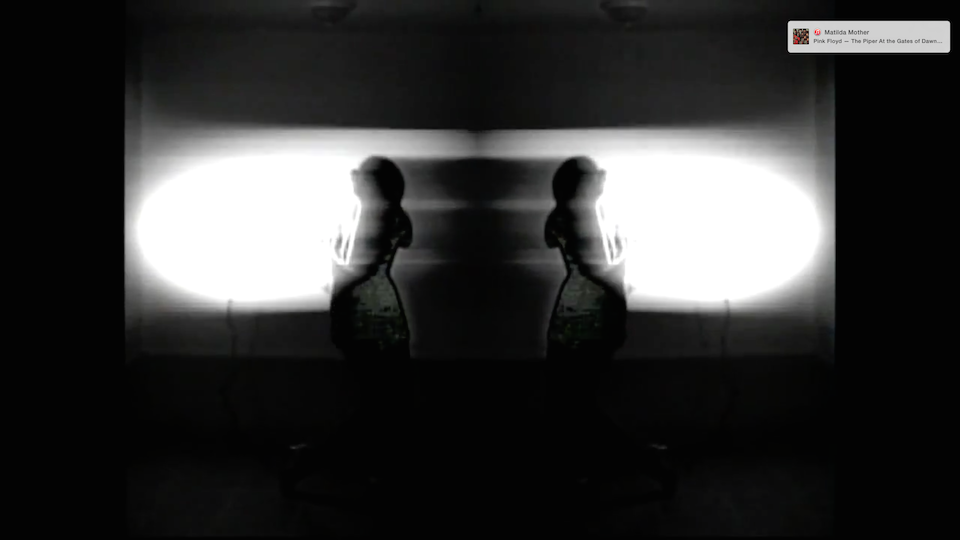 Previous Calendars