Sat. 5/31: TWILLERAMA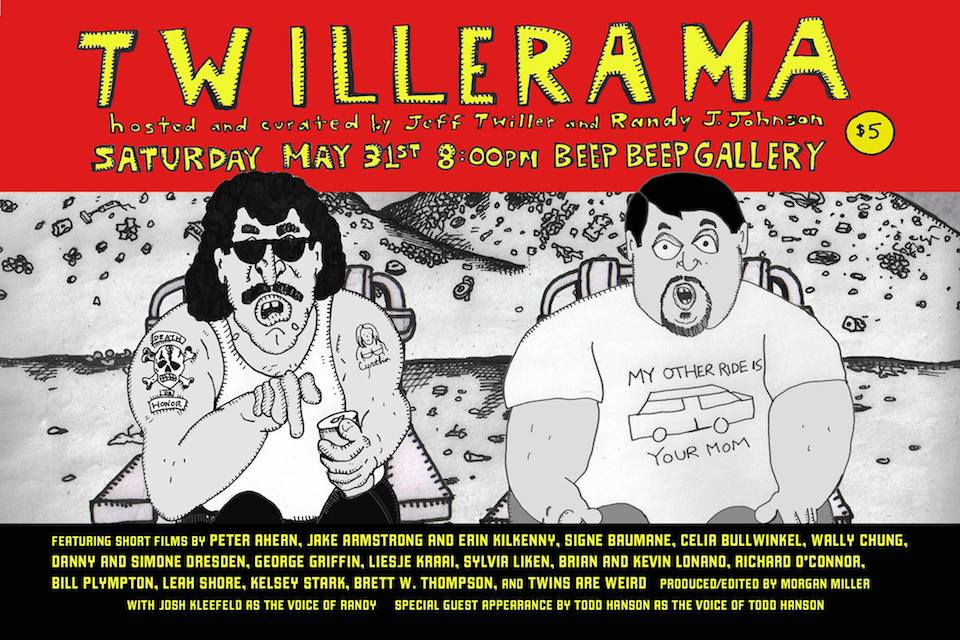 $5 at the door
Trespassing on a city dump, Animated duo Jeff Twiller and Randy J. Johnson host and curate a selection of animated short films (and one live action film) culminating in the first ever TWILLERAMA. Jeff Twiller has an online presence known for his insightful film reviews and failed attempts at Parkour. His knowledge of the history of animation is seen below in this special event he hosted at the Ottawa International Animation Festival:
Twillerama features some of the best independent animation from filmmakers like Bill Plympton (Oscar Nominated Guard Dog), Leah Shore (ATLFF 13's OLD MAN), and Atlanta's home grown Brett W. Thompson! The animation covers adult themes. No children recommended.
Along with Jeff and Randy, there is a special appearance by Todd Hanson (known best for his work with The Onion and the voice of Dan Halen on Adult Swim's Squidbillies)
In between each film, Jeff and Randy provide commentary on the films and awards will be presented!
TWILLERAMA premiered in Brooklyn, NY last month and was featured on the animation blog Cartoon Brew.
To see more of Jeff and Randy on their youtube channel.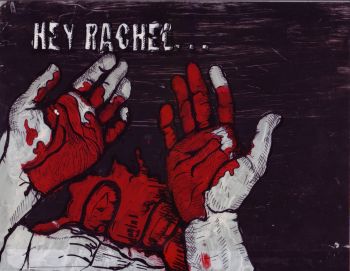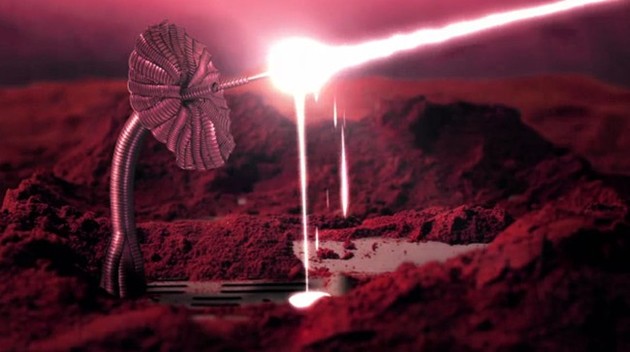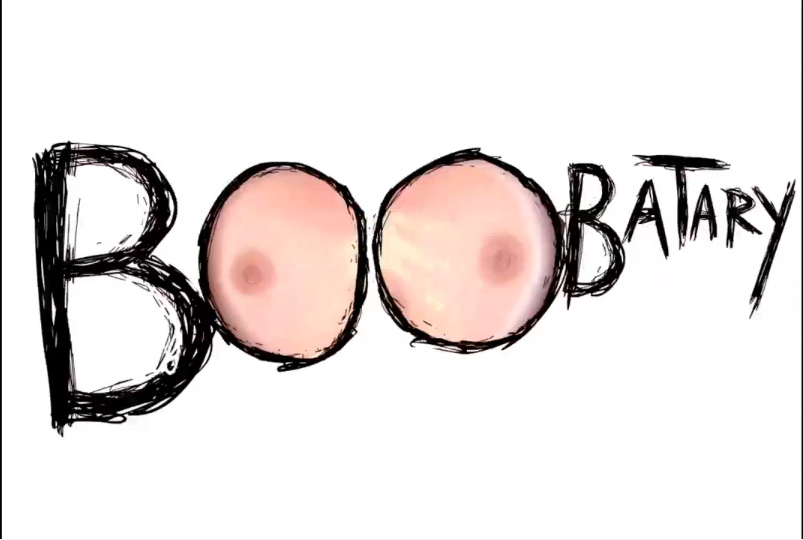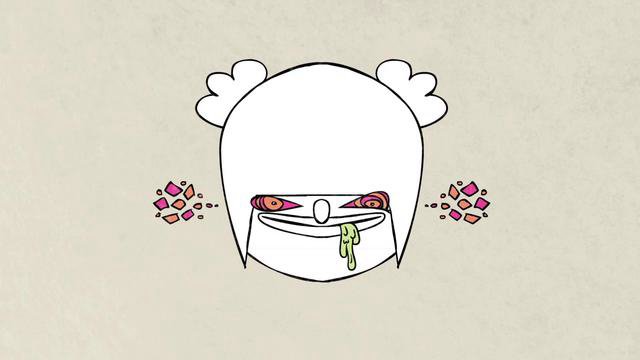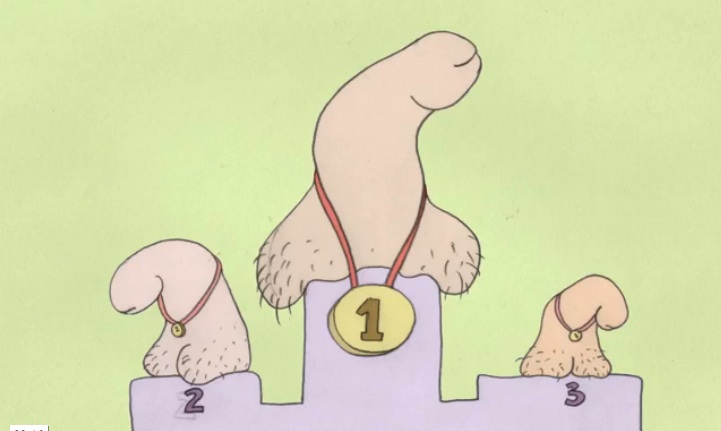 Full lineup of films include:
Marianne (2013, dir. Richard O'Connor)
The Club (1975, dir. George Griffin, very rare)
Orifice (2011, dir. Kelsey Stark, pretty rare)
Moons (2014, dir. Liesje Kraai)
One Minute Fluidtoon on Paper, #4 (circa 2011, somewhere around there, dir. Brett W. Thompson)
Boobatary (2010, dir. Leah Shore)
The Date (1998, dir. Bill Plympton, from More Sex and Violence)
Martian Precursor (circa 2010, dir. Brian and Kevin Lonano)
Teat Beat of Sex Episode 1: Kirby (circa 2007 or 2008, Signe Baumane)
Dad Teaches Me How to Shave (2011, dir. Simone and Danny Dresden)
Mountain Ash (2013 dir. Jake Armstrong and Erin Kilkenny)
Sidewalk (2013, dir. Celia Bullwinkel)
The First Time Cee Cee Did Acid (circa 2011, Twins are Weird)
Hey Rachel (2010, dir. Sylvia Liken, rarely seen in public)
A Place Better Than Ours (2000, dir. Wally Chung, one of his early works)
Down To The Bone (circa 2010, dir. Peter Ahern)
(Twillerama segments drawn/animated by Morgan Miller. Characters created by Morgan Miller and Ruby Schneider. Dialogue by Morgan Miller and Josh Kleefeld.)