Mon 3/23: ATLFF Experiments in Cinema
At 7 Stages.
Once again, film programmer Christina Humphery has culled a superb collection films from a worldwide pool and allowed us to co-present them at the Atlanta Film Festival. Join us and filmmakers Brooks Lee, Russell Sheaffer, Anna Spence, Brendan & Jeremy Smyth, and Noah Shulman.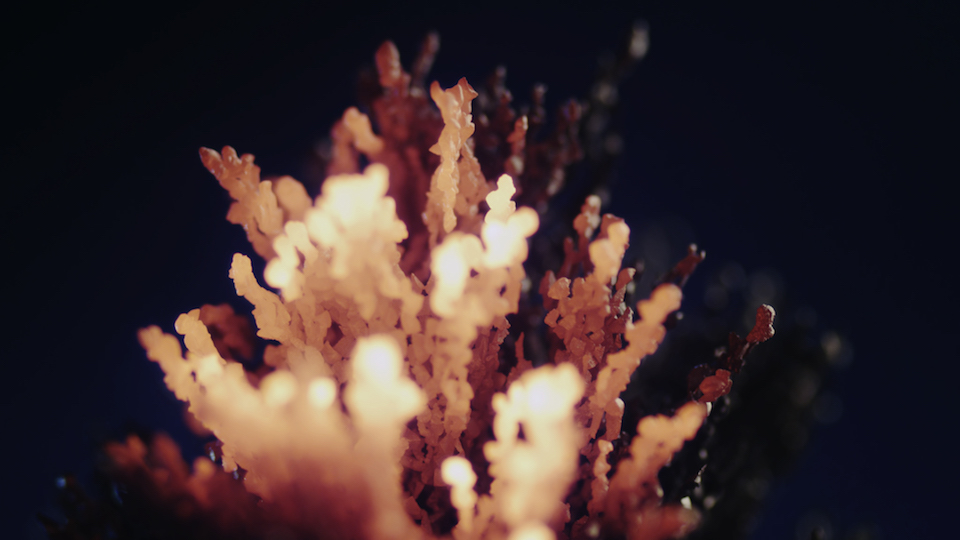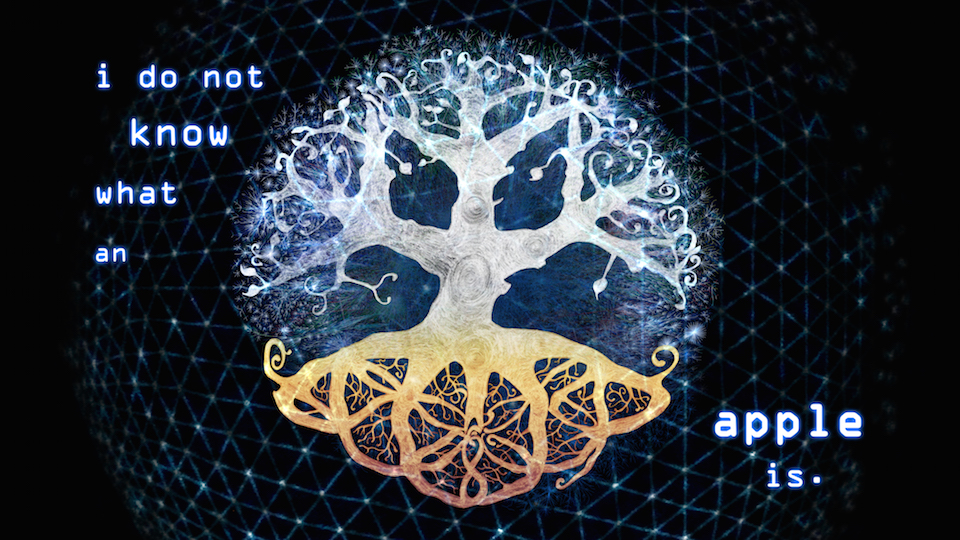 New Radiant — directed by Anna Spence, USA, 7:06

New Radiant is an experimental moving image piece that combines movement, composition, and sound to elicit an experience that rediscovers the ghost of technologies past.

Performance for Perfection 1200 — directed by Ariana Gerstein, USA, 13:26

An actor struggles to maintain poses in near silence for the Perfection 1200—a scanner that requires up to 20 seconds to capture each image—in this reflection on art and deconstruction.

Broken Jaw — directed by Russell Sheaffer, USA, 5:13

A self portrait locked on repeat, BROKEN JAW is a mediation on physical and psychological trauma.

SoundPrint — directed by Monteith McCollum, USA, 7:36

An exploration of the marks left by sonic frequencies on various materials and landscapes, both natural and artificial.

Egghead — directed by Patrick Longstreth, USA, 1:00

Egghead is a short experimental film about gender roles, reproduction, and the cycle of human life.

Swallowed Whole — directed by Heidi Kumao, USA, 4:06

A somber, animated, autobiographical film about surviving a traumatic injury and the extreme isolation and physical limitations that follow.

Confluence — directed by Noah Shulman, USA, 5:33

In this new film by director Noah Shulman, viewers look beyond what the human eye is capable of seeing, presenting a new way to experience the imperceptible changes that happen all around us.

Frame Walk — directed by Hayoung Jeon, South Korea, 6:22

The kingdom of man and the kingdom of shapes converge in this exploration of a world of mirrors.

cyberGenesis — directed by André Silva, USA, 13:00

A fantastical, animated journey (segments of which have been creatively crowd-sourced) that imagines a future creation myth crafted by humanity's online legacy.

Light Study — directed by Josephine Massarella, Canada, 12:20

Light Study documents the wetlands and forests of the Canadian Niagara Escarpment. Here, nature presides over an ephemeral human element, its primordial essence both medium and agent of light's eternal change.

Death Songs & Car Bombs — directed by The Smyth Brothers, Indonesia, 6:24

A place study on Bali's tourism district—the site of a terrorist attack one year after 9/11.