MAP AND DIRECTIONS TO 489 EDGEWOOD
Craig Baldwin In Person
Thurs. 4/12: LIVING CINEMA at 489 Edgewood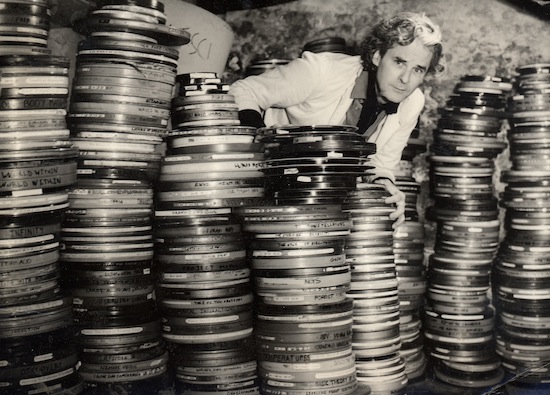 A co-production by Film Love, GSU's Peripheral Visions, and Contraband Cinema

$7! At 489 Edgewood Thursday April 12th 8pm
"Manic and irrepressible, an exuberant crank and a tireless activist, San Francisco film artist Craig Baldwin uses a seemingly inexhaustible trove of cheesy found footage and his own haphazardly shot dramatizations to rewire American history, reconfigure old conspiracy theories, and rail against the machine." - J Hoberman, Village Voice
On April 12th 2012 three film communities join forces to bring west coast underground film legend Craig Baldwin to Atlanta. One of Senses Of Cinema's "great directors", Craig Baldwin is a recombinatory filmmaker who exists at the edge of contemporary cinema both through his films and his weekly film series, Other Cinema. The spread of his films in the last two decades, particularly Tribulation 99, Sonic Outlaws and Spectres of the Spectrum, introduced archival retrieval and culture jam to a wider audience of cineastes who embrace, implement and teach these practices. In 2003 Baldwin created the Other Cinema Digital label which highlights and distributes films from his 25+ years of microcinema programming. Under Baldwin's leadership Other Cinema remains the long-standing bastion of alternative film, video and performance in San Francisco's Mission District. Atlanta's own film series Film Love, GSU's Peripheral Visions, and Contraband Cinema fuse to recreate the Other Cinema experience at Atlanta's 489 Edgewood space where Craig Baldwin will host a screening and performance of living cinema. Entry is $7. Thursday, April 12th 8pm at 489 Edgewood.
In addition to the Thursday night event GSU's Peripheral Visions will also be hosting a 3:30pm class and 5pm artist talk with Craig Baldwin on Wednesday April 11th.
Directions to 489 Edgewood:
489 Edgewood Ave SE
Atlanta, GA 30312

Directions to DAEL Theater at Georgia State University:
One Park Place - 1st floor
Atlanta, GA 30303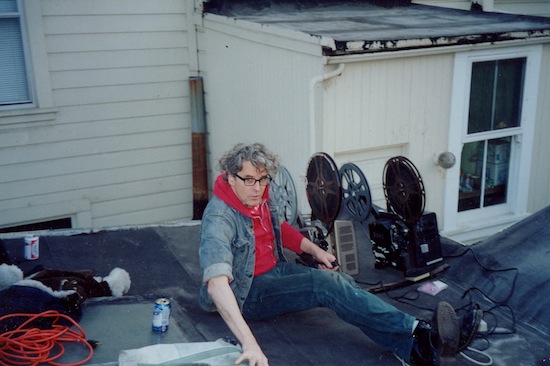 The FILM LOVE series provides access to great but rarely-screened films, and promotes awareness of the rich history of experimental and avant-garde filmmaking. Curated by Andy Ditzler
PERIPHERAL VISIONS is a new media think tank that embraces modes of film and digital production on the margins of convention. Our research methods expand the notion of what new media and cinema means in an era of hybrid form and technological convergence. Our award-winning film and new media research projects employ innovative strategies to connect students, faculty and community collaborators on local, regional and global scales.
CONTRABAND CINEMA smuggles marginalized films, videos and filmmakers across the barriers between them and Atlanta area audiences by hosting regular film screenings and gatherings.